Ancient City Game Fish Association (ACGFA) Challenge Tournaments!
REGISTRATION IS OPEN!!!!
Challenge dates are July 23 – 26, 2020.
THIS EVENT HAS BECOME ONE OF THE PREMIER FISHING TOURNAMENTS IN NORTHEAST FLORIDA, AND THIS YEAR PROMISES TO BE OUR BEST TOURNAMENT EVER!
Our Sponsors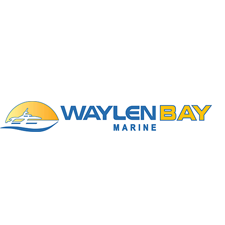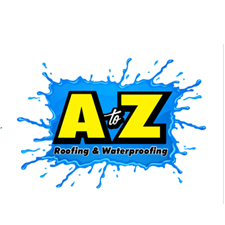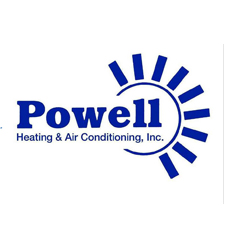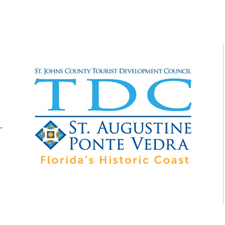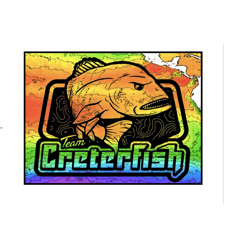 As part of our conservation efforts we are encouraging live release of all redfish, after weigh-in. This will be our second year of participating in this worth while effort. We will have people on site to assist with questions and techniques.
Our scholarship program continues to grow. Every year our Club contributes thousands of dollars to help support local students. As our tournament grows our contribution to this important cause will continue to grow as well.
This tournament would not be possible without the help of many volunteers and our sponsors. We hope that you enjoy the tournament, thank the volunteers for their efforts and support our sponsors when you can.
**SPECTATORS ALWAYS WELCOME**
Schedule of events:
Thursday, July 23rd – Kid's Night
5-7pm – Junior Angler Registration
5-7:30pm – Kid's Clinic
7:30pm – Junior Angler Captains Meeting
Friday, July 24th
7am – 3pm – Junior Angler Tournament
1 – 3pm – Junior Angler Weigh-In
3:30pm – Junior Angler Awards
4-7pm – Final Registration for Kingfish, Redfish, Kayak
4pm – close – Live Music by Chillula, Food, Cash Bar, Raffle, Vendors
7pm – Mandatory Captains Meeting
Saturday, July 25th
6 – 7:30am – Offshore Kingfish Visual Checkout
2-6pm – Music, Food, Cash Bar, Vendor Demos
3-5pm – Weigh-In
Sunday, July 26th
6 – 7:30am – Offshore Kingfish Visual Checkout
2-7pm – Music, Food, Cash Bar, Raffle, Vendors
2-4pm – Weigh-In
7pm – Awards